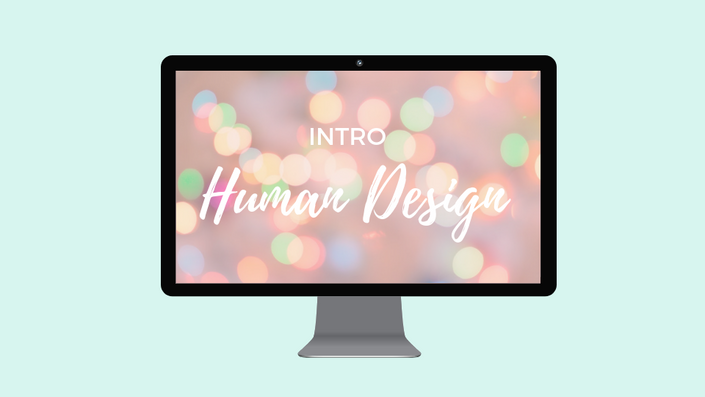 Human Design Intro Course ✨
Learn The Basics of Your Human Design Type + Strategy!
New to Human Design?
This intro to Human Design course will teach you all about each of the 5 Human Design types, your unique strengths and weaknesses, decision making strategies and "not-self" themes
Your Instructor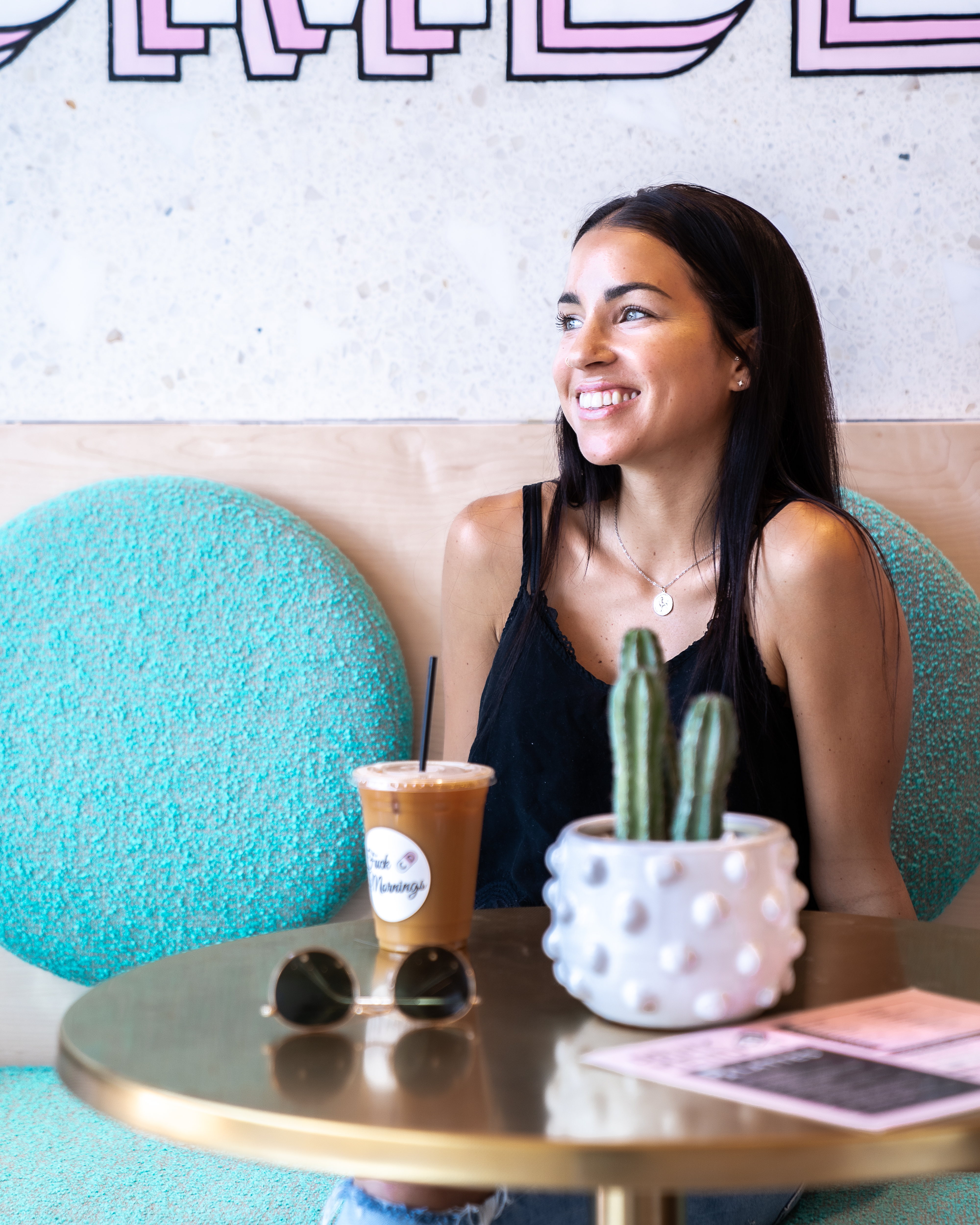 Hi! I'm Amie :)
Business Owner (rebellenutrition.com) Online Course Creator, NTP, world traveler, and recovering-negative-money-mindset-queen.
Back then:
I lived in scarcity mode, always fearing that there "wouldn't be enough"

I felt UNWORTHY of ever spending a dime on myself because it "wasn't necessary"

I lived in FEAR around money - too afraid to look at my bank account

I would HOARD every single penny I made, afraid that it would never come back to me
Now:
I just finished a year and a half of full time travel (think: Paris, Bali, Greece) during which, I built a half a million dollar online business that I can run from anywhere

I just moved into my dream LA apartment (think: floor to ceiling windows. YASSS QUEEN)

I prioritize spending on things that make me feel like my next level self and improve my life (and the lives of others) think: massages, facials, business investments, and travel + being an excellent tipper 😉

I feel GOOD about the ways I spend my money, knowing that it will always come back to me tenfold
So how did I change my mindset, energy, and vibration from THAT…to THIS?
Understanding my unique Human Design chart, or energy "blueprint".
I learned that my energy type is actually meant to PRIORITIZE fun over play (WHAT?!? That's not what they told me in school!!!) and that doing the things that "light me up" will actually give me MORE energy to get my work done.
I learned that I no longer had to FORCE things to happen, or HUSTLE myself into the ground to make my business work. In fact - my "abundance" is activated when I listen to my gut response to things (what feels like a "fuck yes"?)
I learned that one of my "life lessons" that I needed to master (before I could be able to generate massive wealth with ease) was TRUST: How much can I learn to trust the universe/source/a higher power, and know that I will be taken care of?
I learned that one of my energetic "tendencies" is feeling rushed, unsafe, and insecure: that there will never be enough time, money, or energy to go around. When I learned this - I felt SO understood, and was able to grant myself permission to accept + heal. When we feel SCARCITY on an energetic level = we BLOCK abundance.
Mind = BLOWN 🤯
Reading my own chart was like my inner-self saying to me, "HEY! THIS IS EVERYTHING ABOUT ME THAT YOU HAVE BEEN IGNORING + AND THINKING IS 'WRONG'!"
And that started my journey for getting BACK in alignment with my authentic self, understanding my inherent energy "blocks" and identifying the lessons in self-worth that I needed to master.
I'm STILL on this journey, you guys. I 1000% have *not* mastered these areas (anyone who says they have, is lying), and they continue to be a daily practice for me.
But I also know that it is TIME for me to share this information with the world, in a way that is simple, tangible, and effective, which is why I'm SO EXCITED to share my new course with you :)
Course Curriculum
Intro to Human Design ✨
Available in days
days after you enroll