Legal Sh*t (GDPR Stuff!)
IMPORTANT GDPR REGULATIONS:
If you weren't aware, new regulations were put into place in May 2018 that change the way you are legally able to market your services online online via e-mail
This is a GOOD thing because it further protects everyone's data and makes it more difficult for spammers to get hold of our contact information
WHAT THIS MEANS FOR YOU:
Consent must be given by every single person who joins your email list. It is no longer enough to just have someone opt-in for our freebie and add them to our e-mail list. They must be able to get access to the freebie itself WITHOUT being added automatically to our e-mail list.
To do this inside Convertkit: DO NOT click the box that says "auto-confirm new subscribers"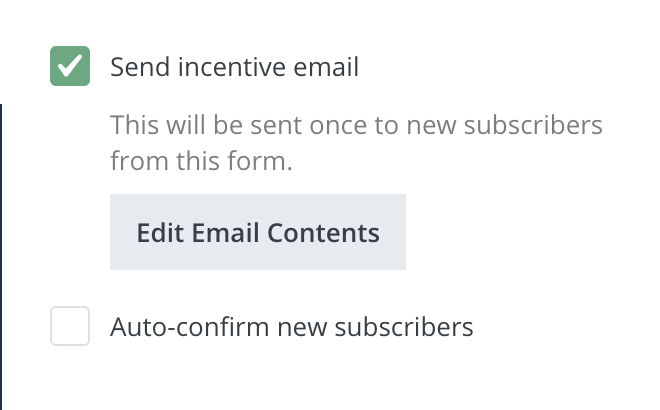 Also, make it clear that subscribers can Unsubscribe at any time (a link to unsubscribe from your e-mails should be clearly indicated at the bottom of EVERY e-mail
You should also ensure that your website (or wherever you are collecting data) is using an SSL certificate to ensure to protection of data.
Important note: These guidelines apply to your CURRENT e-mail list. So if you have been growing an email list prior to May 2018, you may want to send out 1-2 emails that says something along the lines of "click here if you want to stay on my list" - if they DO NOT click that button, it would be wise to delete those subscribers (sucks, I know, but you only want people on your list who WANT to be there)
*ALSO* please remember that I am in no way a legal authority, and am not authorized to provide legal advice. I am not liable for any misconduct between you and the GDPR. For more info, visit this website.